Okay, so get yourself real comfy-like, sit back, and join me for some music…
Songs that have captured my heart lately:

John Thurlow
Laura Hackett
My favorite singer/songwriter of all time: Patty Griffin.
Isn't it absolutely brilliant to discover an artist who seems to have read your misplaced life-diary? (Not to mention, who fanned all your awkward expressions into a gorgeous poem and made that poem dance? And THEN blended them together with countless other human-being's diaries, so that you'd know what she was saying even though you never really knew what she was saying? Brilliant.) That's Patty Griffin to me.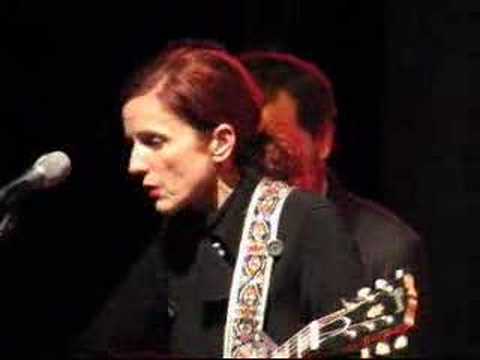 My favorite hymn of all time.
(This is a new version of the hymn; I love the old-fashioned tune just as well! It's the words that stir my spirit.)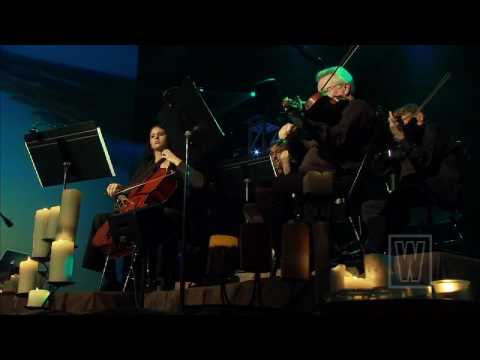 My favorite worship song of all time.